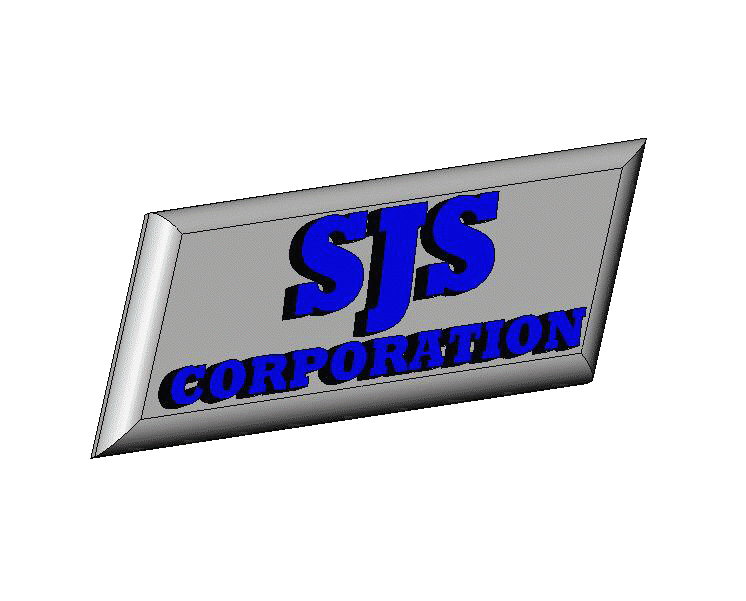 Please come see us in our new 80acre complex just north of Frankfort on Hwy 99. We look forward to its continued completion and a bright future of our expansion.
Welcome to SJS Corporation
Our Mission
To provide exceptional Products and Engineering at a reasonable cost by utilizing our Midwestern values of fairness, innovation, honesty, and quality.
We are proud to announce recognition from Farm Industry News and appreciate their fine article detailing our new AgIron Equipment Line and ReMACHINE Remanufactured Equipment Line. Please check it out at
http://farmindustrynews.com/crop-protection/fertilizer/1101-sjs-leaner-ripper/
Please Select one of the Links Below or on the menu bar

PLEASE CALL 785-713-1834 or EMAIL FOR MORE INFORMATION ON ANY OF OUR PRODUCTS.
THANKS,
SJS CORPORATION
Contact Information
Telephone
785-713-1834
FAX

785-562-3995

Office Address

2170 Ridge Rd - Frankfort KS 66427

Plant & Logistics

HWY 99 & Qual Rd , Frankfort KS 66427

Electronic mail

Sales and Quotes:

sales@sjsco.com


Vendor Inquiries: purchasing@sjsco.com
Customer Service: accounting@sjsco.com
MFG Orders and Logistic: shawn.schneider@sjsco.com
Webmaster: jessica.schneider@sjsco.com